Discover Lincoln County
A place where the trees are older than you are, and Main Street wasn't born overnight.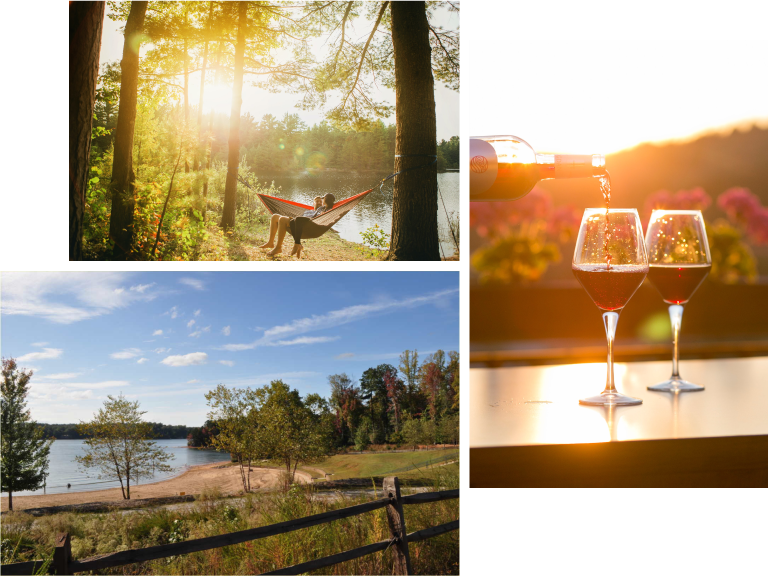 Lincoln County is primarily broken into three different districts with Lincolnton being in the center.
If a quaint town is what you are after, then you may want to consider downtown Lincolnton. Featuring streets named after trees, lined by old homes with character creating a small town feel that can't be duplicated. Main Street consists of restaurants serving delicious food, drinking establishments, shopping, gourmet dessert places that will satisfy your sweet tooth, a meat market and a general store. Did we mention they are all a walk or golf cart ride away?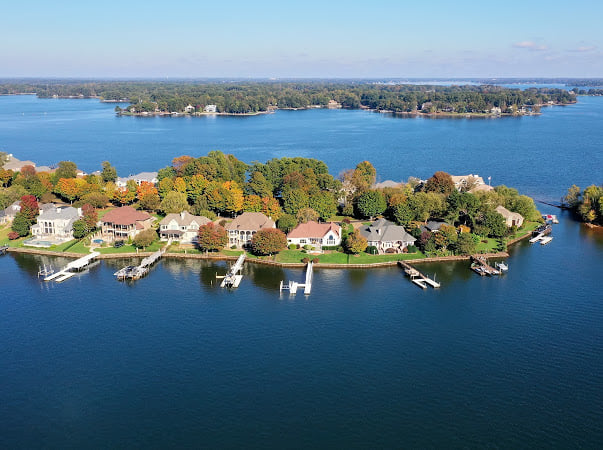 Looking for somewhere you can go out your backdoor and get on a boat or go fishing? Eastern Lincoln County could be calling your name. In this section of the county, you will find Lake Norman which offers beautiful views for you to enjoy your morning coffee or dinner. Surrounding the lake are neighborhoods featuring high end luxury properties. If a small lake cottage is what you are desiring, there are some of those as well. Although you are within close proximity to Charlotte, the charm of this town has still been maintained. The small town feel in this lake community offers an outdoor lifestyle of nature and amazing views.
Western Lincoln County has long functioned as the county's "go to" for a place so quiet you can hear the crickets and no street lights so you can gaze at the stars at night. Surrounded by farms and fields, are homes that have been passed down from generation to generation. Those that like the idea of creating a homeplace with space to roam and animals to raise, will find their happy place here in Western Lincoln County.